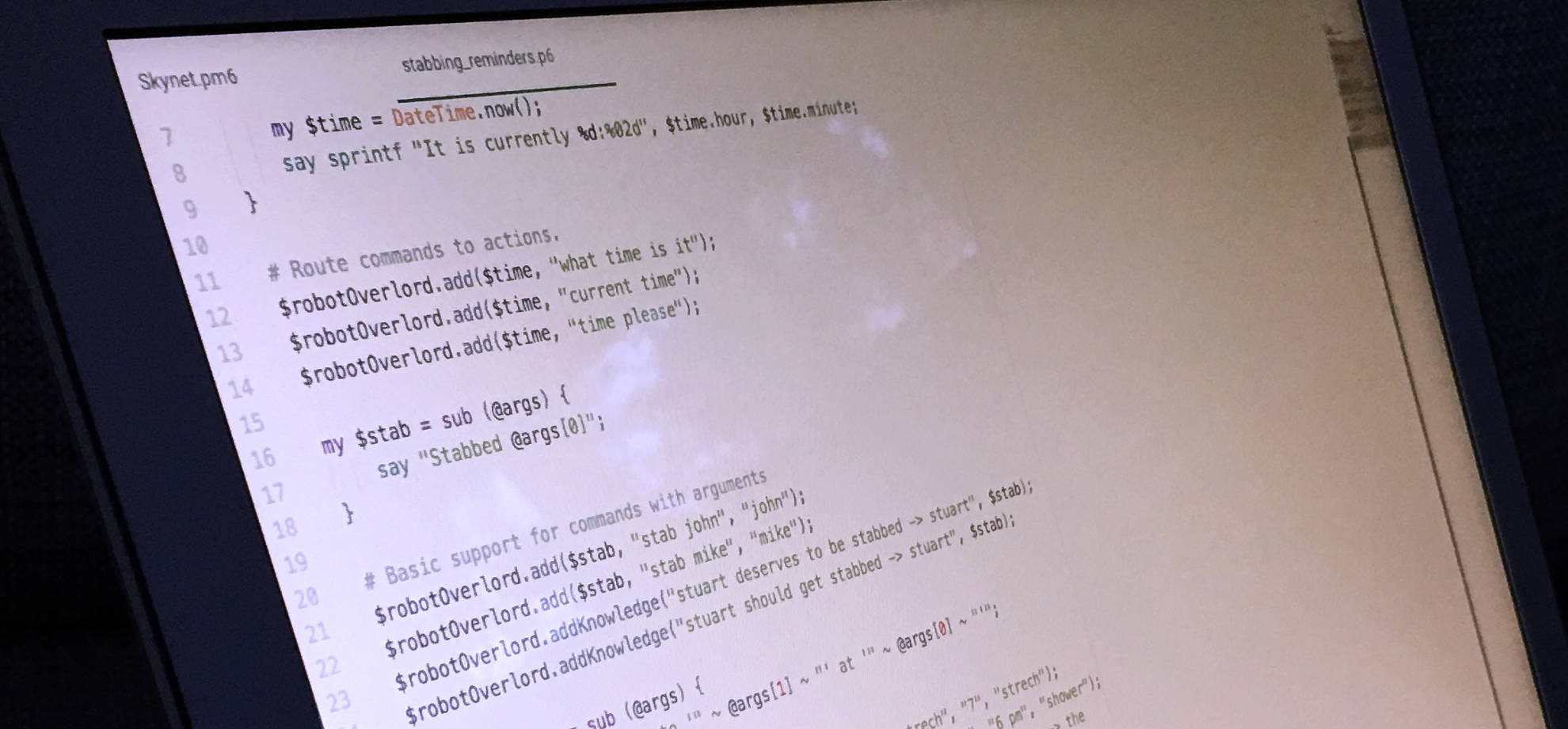 Cortana, Alexa, Siri, and then some. Digital assistants are invading our lives, and I'm loving every minute of it.
As a kid I loved Digimon. I thought it would be cool to get sucked into the internet and hang out with my digital partner. It's pretty much the reason I got into computers. I started poking around at computer vision and machine learning in hopes of one day getting sucked into the internet making computer interaction more natural.
Some people have been working on the problem a lot longer than me, but I thought it'd be fun to share some approaches on the subject. This is part one… There's a lot of content to cover.